French Cutlery
for the use of " Chefs ", cooks and butchers
THE PINNACLE OF EXCELLENCE
in quality cutlery
Anchored in the traditional French cutlery region in the heart of the Thiers area, SABATIER DIAMANT has inherited expert skills in top of the range of culinary knife making. From its famous past, SABATIER DIAMANT has undertaken to maintain and develop the principles of unrelenting quality embodied by the image of its logotype : THE DIAMOND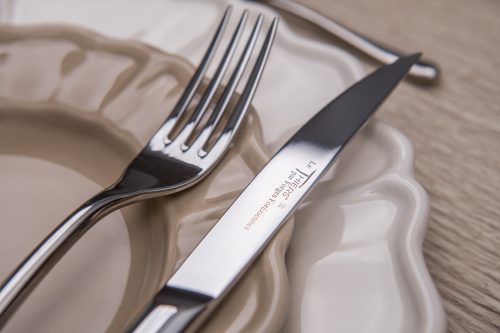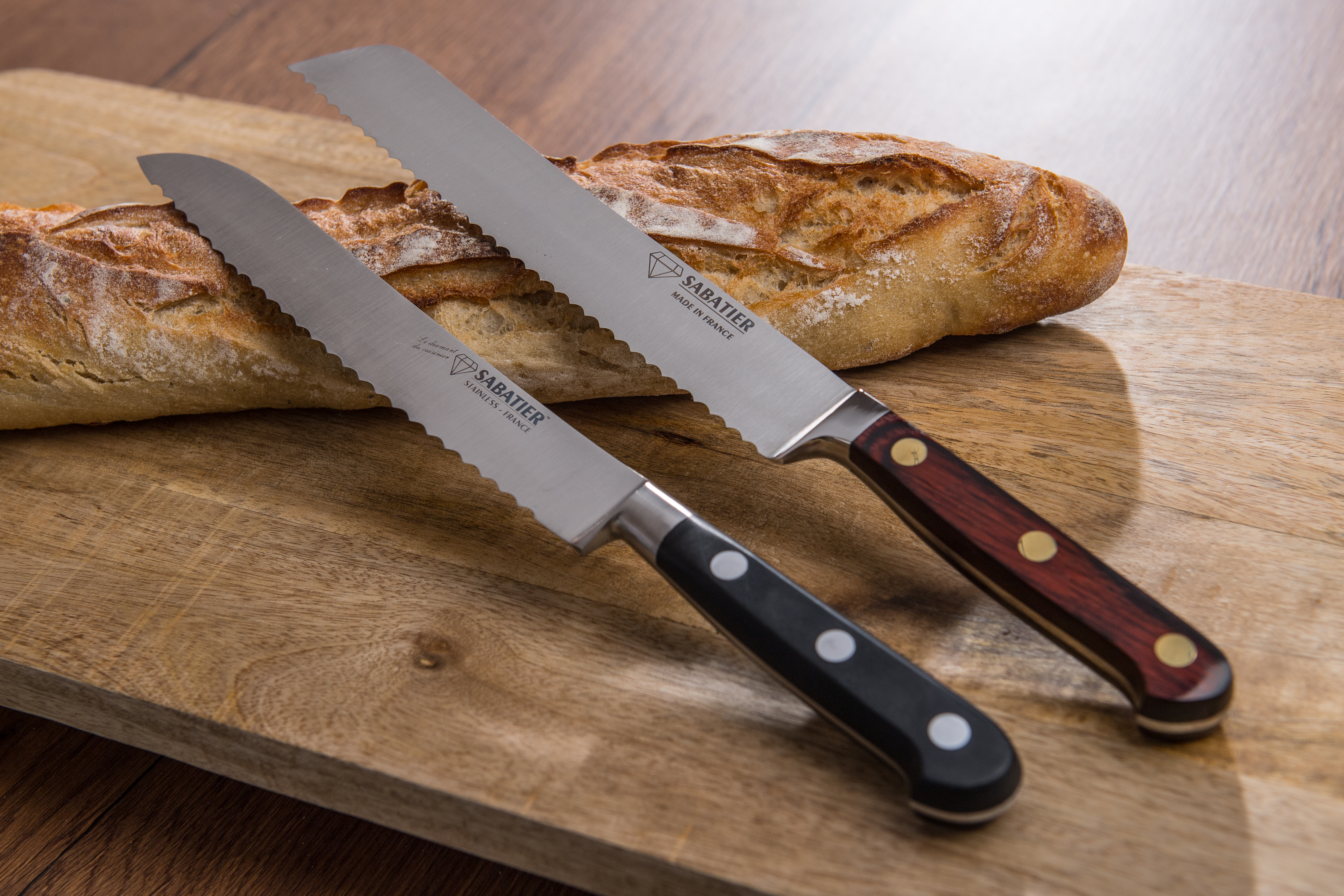 Couteau pain - SABATIER Diamant - Gamme IDEALIS et PROVENCE
The SABATIER knife was born in the Thiers neighbourhood in the beginning of the 19th century. It is a professional knife for cooks, butchers and Chefs. SABATIER DIAMANT represents the top of excellence in quality cutlery.
The story if not finished
The art in hot-forging
The manufacturing process of forged knives requires a perfect knowledge of the cutlery tradition of smith and temperer inherited from our forefathers. Right in the beginning of the process, the " smith " and his blazing fire wreak their magic, working the metal to give birth to the elementary blade. The blank produced by the smith is then passed to the " temperer ". His job is to make the blade hard, flexible and strong. Then, the finishing operations by hand will perfect the quality of materials used in the production of SABATIER DIAMANT knives.
Visit our website of Forges Foréziennes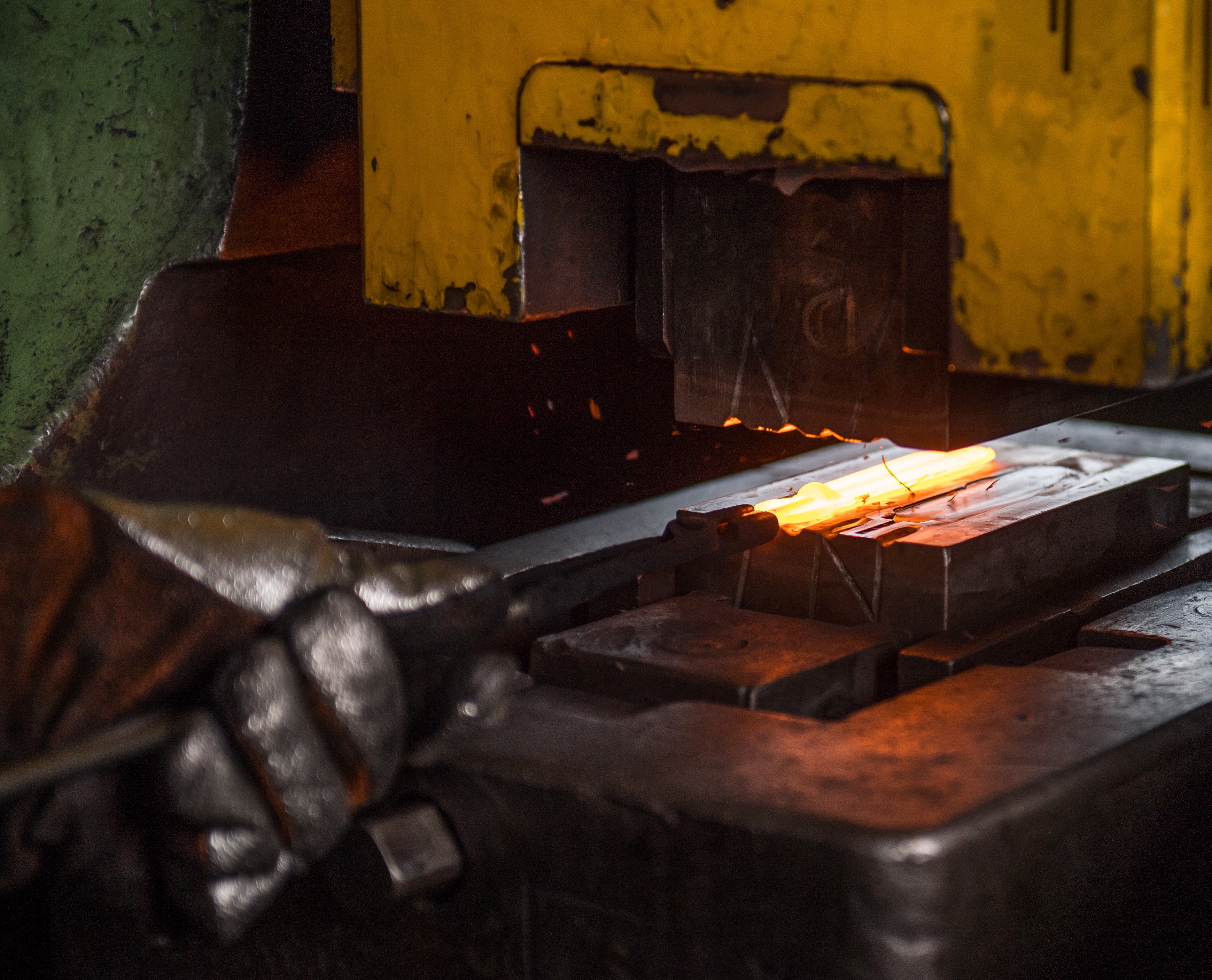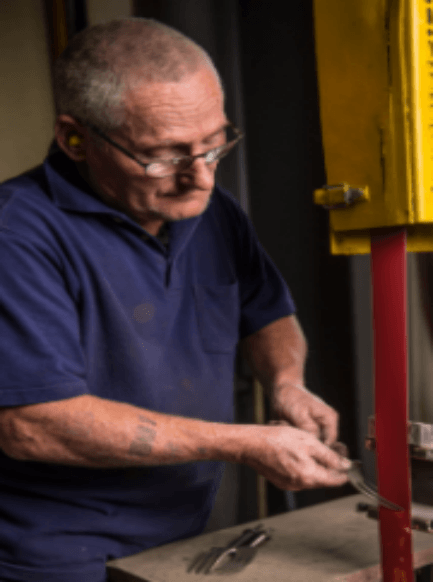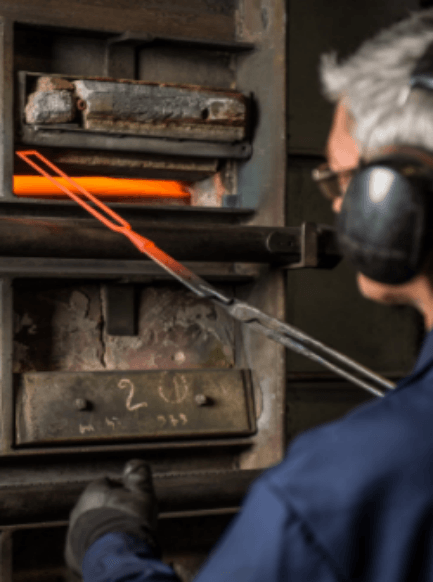 ...The perfection
through highly skilled workers
The men and women at SABATIER DIAMANT, themselves descended from local craftsmen and brought up believing that work should be well done, quite naturally want to preserve and transmit this unique talent.
Know How
Live your own experience
" the pleasure of cooking " with SABATIER DIAMANT knives
EXPERIENCE N° 1